---
New superintendent named at Caldwell prison
LENOIR - Chad V. Towery is the new superintendent at Caldwell Correctional Center, a minimum custody prison that holds 182 adult male inmates and has a staff of 58 officers and administrative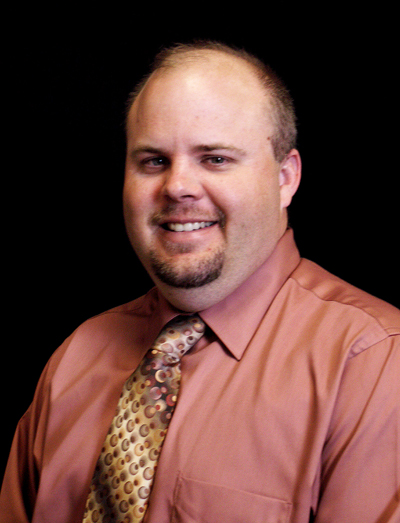 personnel.
Towery, who succeeds the retired Billy Boughman, was previously assistant superintendent at Caldwell Correctional. He began his career as a correctional officer at Foothills Correctional Institution in 1994 and has progressed through the ranks there before being named assistant superintendent in 2003.
In 1993, Towery earned a bachelorís degree in economics and business administration from UNC-Charlotte and an applied associates degree from Gaston Community College. In the Department of Correction, he is member of the Prison Emergency Response Team and is an instructor in firearms, baton, cell extraction, pepper spray and officer self-defense.
Towery and his family reside in Morganton and are members of Reeps Grove Methodist Church. In his spare time, he enjoys working on tractors and officiating baseball, softball and basketball games.
# # #