Search under way for Carteret inmate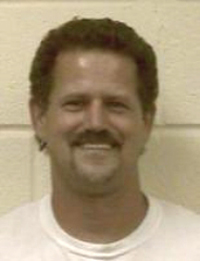 NEWPORT - Corrections and law enforcement officers are searching for an inmate who escaped Monday afternoon from Carteret Correctional Center, a minimum security prison in Newport.
Dale Beatty, 46, (#0737945) walked off a job assignment at the Department of Transportation site at Newport. He was last seen about 2 p.m.
Beatty was serving a 4 year 8 month sentence for larceny. He is 5-feet 10-inches, weighs about 178 pounds, has black hair and hazel eyes.
Anyone who has seen the inmate or has information on his whereabouts is asked to call Carteret Correctional Center at 252-223-5100 or your local law enforcement agency.
A photo of Beatty is available by using the offender search on the NCDOC website at www.doc.state.nc.us
# # #
---