| | | | | |
| --- | --- | --- | --- | --- |
| | | North Carolina Department of Public Safety | | |
Beverly Eaves Perdue
Governor

Alvin W. Keller Jr.
Secretary

North Carolina Department of Correction

---

For Release:
Contact: Keith Acree
Date: Feb. 4, 2009
Phone: 919 -716-3700

---
Prison escapee captured in Surry County

NORTH WILKESBORO – An inmate who escaped from Wilkes Correctional Center on Jan. 11th was captured this afternoon in Surry County by Department of Correction officers and sheriff's deputies.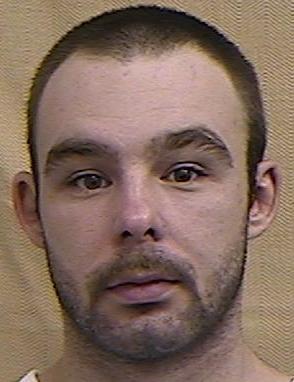 Gregory L. Blevins, 23, escaped three weeks ago by scaling a fence at the minimum-security prison in North Wilkesboro. He was serving a two-year, five-month sentence for several misdemeanor crimes including assault on a female, assault on a law enforcement officer and driving while intoxicated.

# # #

A photo of the inmate is available by using the offender search on the NCDOC website at www.doc.state.nc.us
---
North Carolina Department of Correction
Public Information Office 4202 Mail Service Center Raleigh NC 27699-4202
Phone (919) 716-3700 Fax: (919) 716-3795 www.doc.state.nc.us
DPS | Adult Correction | Prisons | Community Corrections | Correction Enterprises | ACDP | News | Offender Info | Contact
© 1995-2012 North Carolina Department of Public Safety. All rights reserved.