Community Corrections district has new manager
CLINTON - Lewis A. Adams is the new manager for probation and parole operations in the Community Corrections District 4, which covers Sampson, Duplin and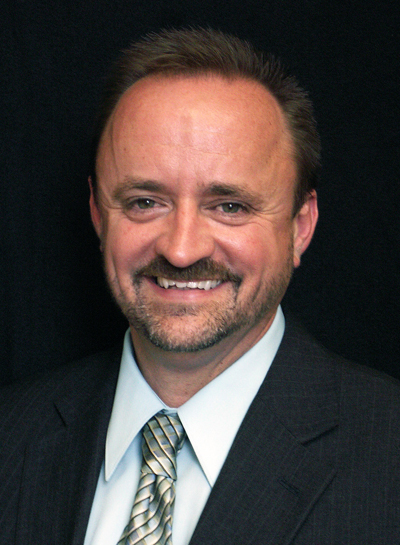 Jones counties.
The district has 39 officers and other staff members and 1,730 offenders under supervision.
Adams succeeds Kevin Wallace, who was promoted to assistant administrator for Community Corrections Division II.
The new district manager had been chief of special operations in New Hanover since 2006. His corrections career began in 1992 as a probation officer in Richmond County, and he progressed through ranks in New Hanover County.
Adams, a Lumberton Senior High School graduate, earned a bachelor of science degree in political science from UNC-Pembroke in 1990. He is certified correctional training instructor.
# # #
---