Search continues for escaped inmate
RAEFORD – Corrections and law enforcement officers are continuing the search for inmate William Robert Emory #01212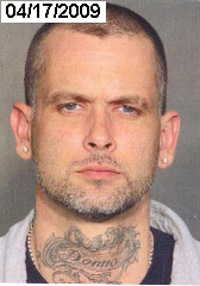 98 who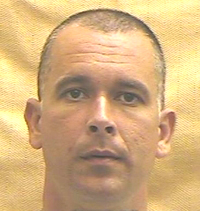 escaped yesterday afternoon from Hoke Correctional Institution in Raeford.
Emory scaled a fence at the minimum-security prison at about 3 p.m. Sunday and was picked up by someone in a waiting vehicle. He has family in Apex and Holly Springs and may attempt to travel there.
He was serving 2 years and three months for several convictions including, larceny, forgery, credit card fraud and obtaining property by false pretenses. He was due to be released on May 30.
Anyone who has seen Emory or has information on his whereabouts should call local law enforcement or Hoke Correctional Center at 919-944-7612.
# # #