Search underway for two escapees from Lincoln Correctional Center
LINCOLNTON– Corrections and law enforcement officers are seeking inmates Rodrickus Kendrick #0696697 and Allen Robinson #0859975 who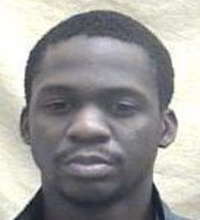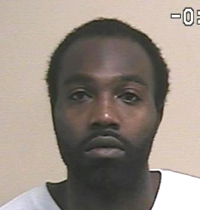 escaped this afternoon from Lincoln Correctional Center.
Kendrick, 28, was serving sentences for felony breaking and entering, possession of a firearm by a felon, forgery and financial crimes and was due to be released in February 2016.
Robinson, 23, was serving 4 months for driving with a revoked license and was due for release at the end of this month, but had several pending charges for other crimes.
Anyone with information about the whereabouts of either inmate should call local police or Lincoln Correctional Institution at 704-735-0485.
# # #